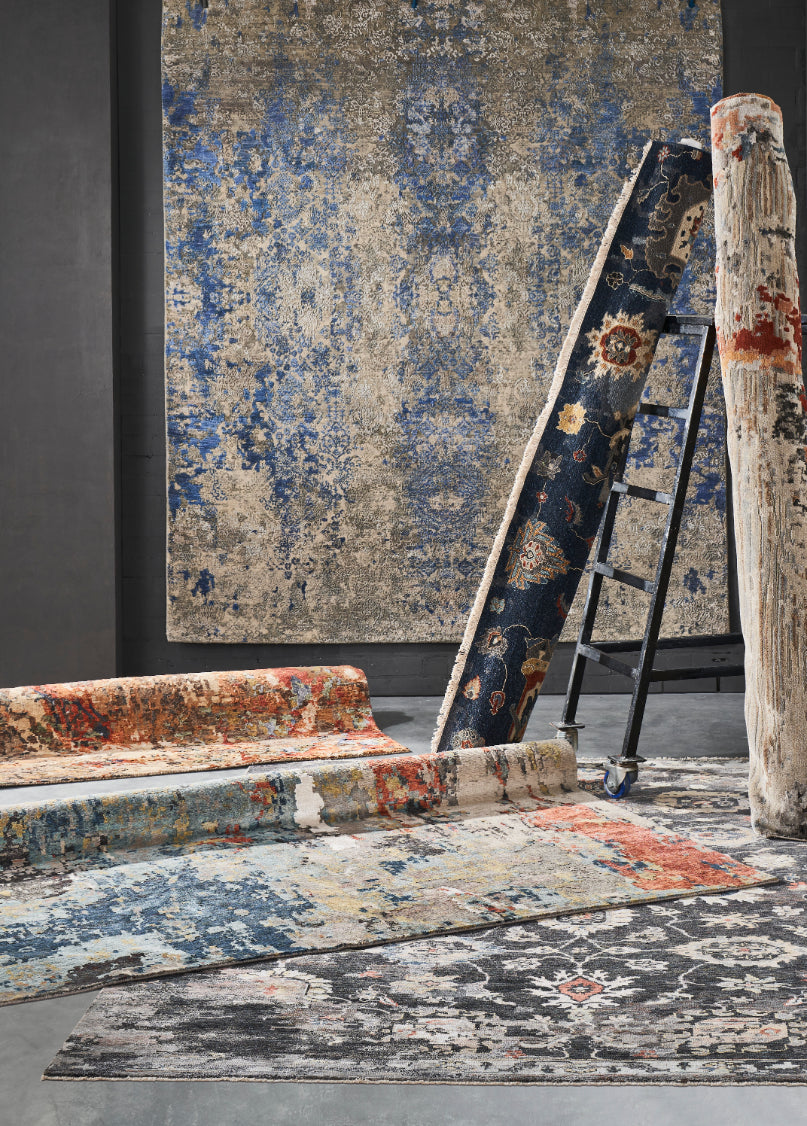 Artisanal Area Rugs
Whether your décor taste is modern, traditional or somewhere in-between, we offer a wide range of superior-quality hand-knotted, tufted, and power-loomed rugs in nearly infinite colors, styles, designs, patterns, weaves, constructions, textures, shapes and sizes to add that wow-factor to every room.
View Products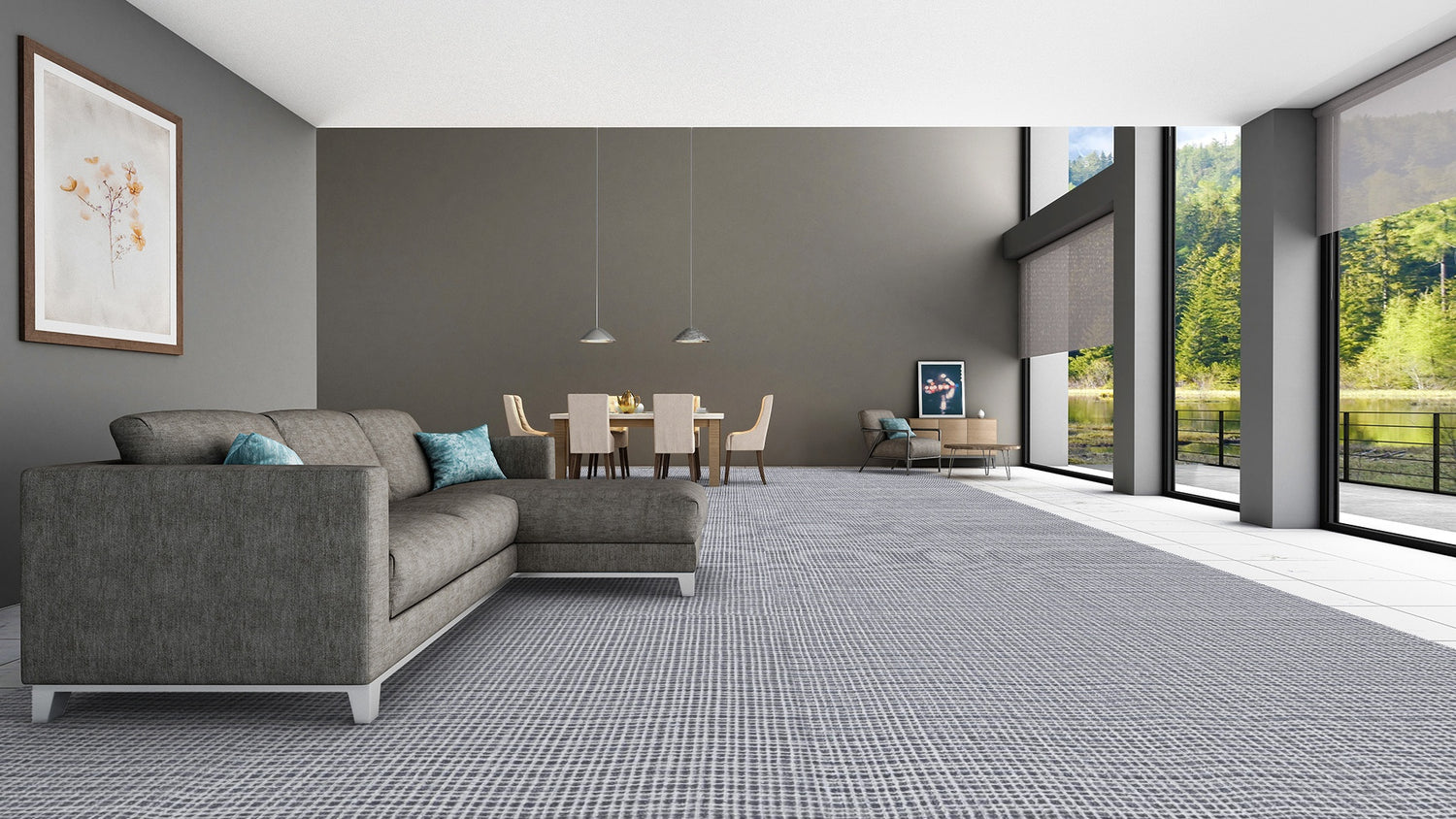 Quick-Custom
Introducing our Quick-Custom program, where you can customize to your size and have it delivered quickly! They can be hand-serged to the exact sizes you choose. We proudly proclaim that we can accommodate orders of any quantity, up to 50 feet long, and deliver it swiftly to you. Whether it's for common areas, hotel rooms, offices, or any other place, this selection of Quick-Custom products elegantly suits the needs for your project.
View Products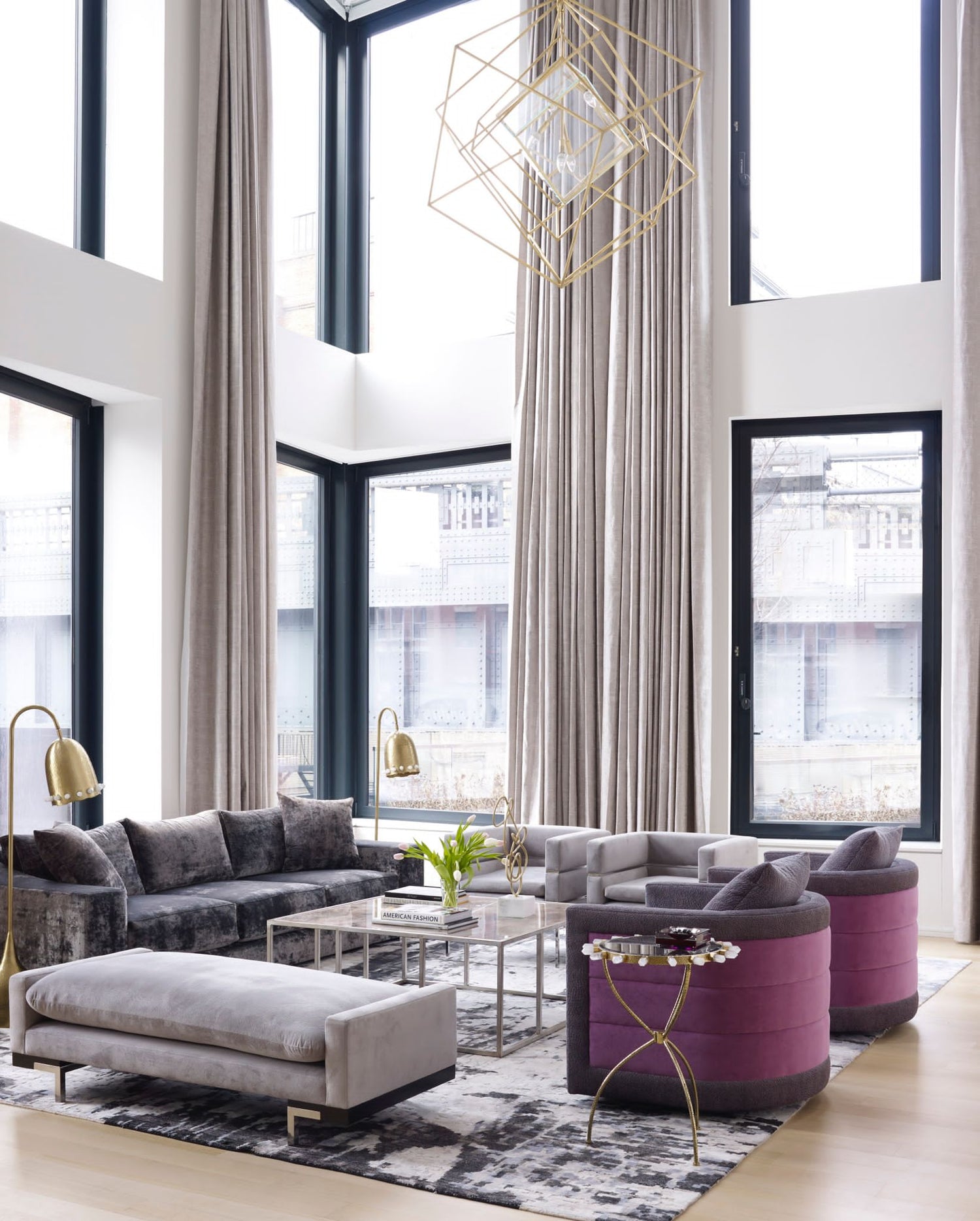 Installations
Kalaty produces stylish, hand-made bespoke-quality area rugs using the finest, most durable materials available. Three generations of experience will be devoted to your projects with our dedicated design and production team. Our outstanding customer service, along with our high-quality construction, colors and designs provide the perfect solution for our customers every time. Large quantities can be delivered in short lead times and most sizes are ready to ship instantly!
View Installations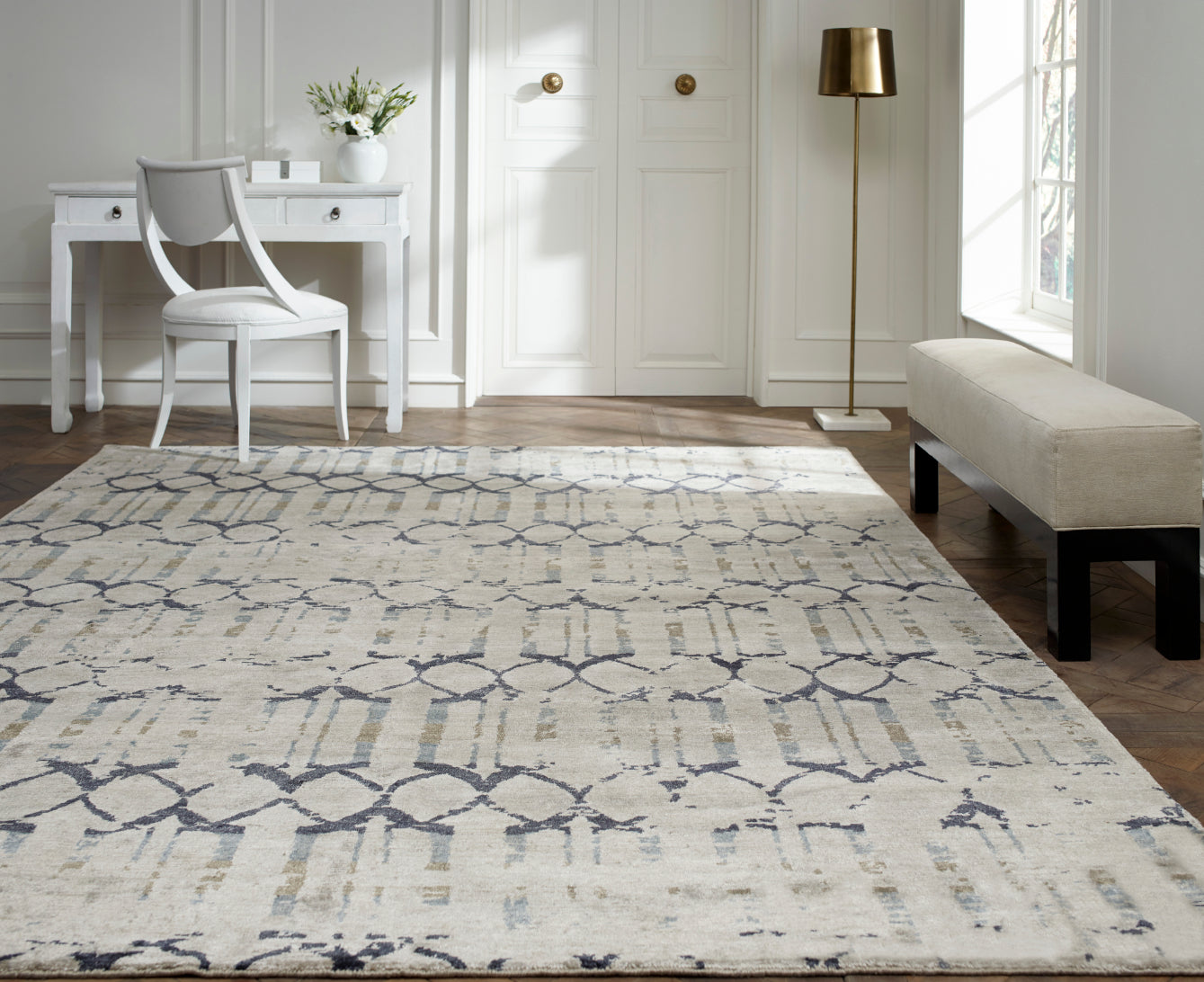 Collections
Within our collections you will find everything from contemporary modern designs to ruggedly handsome tribal & Southwestern patterns to classic traditional designs to casual transitional styles with a modern edge. You can easily filter through our vast assortment of heirloom-quality area rugs by collection, by size, by style, by color or by weave type.
View Collections